<! purple section >
<! end purple section >

Welcome to the ArtGirl Studios Web Site!


Located in the great northwest... Well, actually we are in the southwest now. But most of the sites here are folks in the nothwest. we host web sites for musicians, artists and a few others. We also create custom graphics and logos. All of this is on a not for profit (or donation) basis at the moment - but we have hopes.

Mandy deBruyn just joined the ArtGirl studios site. Finally - we have a real Art Girl here.





If you are a musician or artist, E-mail us at ArtGirl Studios for information about designing a page for you.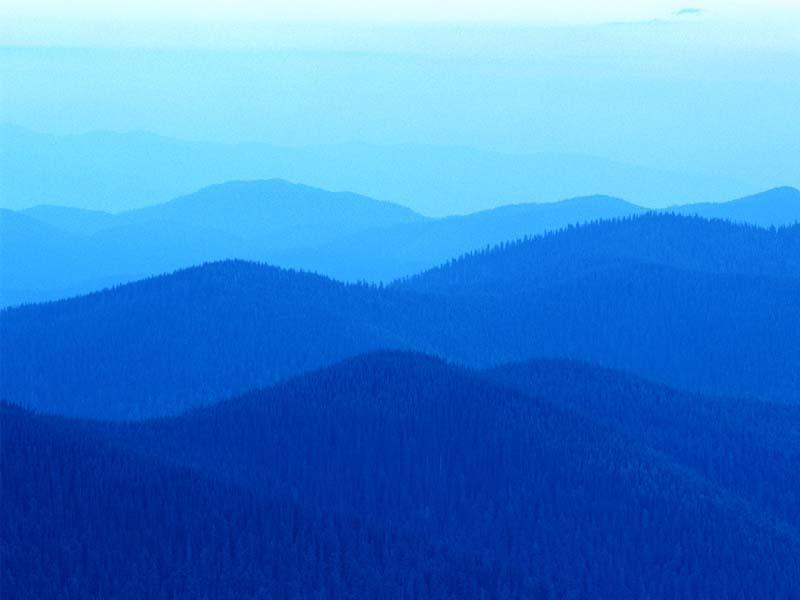 Copyright ©2005-2014 Doug Barnett. All rights reserved. &nbsp&nbsp Updated 05/07/14 By Doug Barnett